Send Inquiry
Welcome !
Diverse range of products like Used Waste Batteries, Aluminum Extrusion Scrap 6063 99%, Aluminum UBC Scrap etc, are available under one roof..
By offering a matchless quality gamut, we, Spinel Co., Ltd. have attained much respect from customers. They see us one of the most profound exporters and traders of Lamb Meat, Cattle Meat, Buffalo Beef, Pig Head, Pig Ears, Dried Cashew Nuts, Agricultural Food, Aluminum Extrusion Scrap 6063 99%, Aluminum UBC Scrap etc. All these products are obtained from different vendors situated in various parts of the nation. These are famous for supplying high quality array in their respective domains. We have made great business relations with them and they have been supporting us in earning customer's trust. Our company has a great and positive reputation in the industry for which our employees work very hard every day. The name of our enterprise is registered among great business entities of the world. Additionally, we are popular as a quality-focused company which makes sure to satisfy its clients.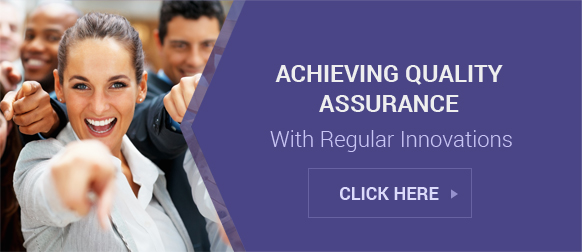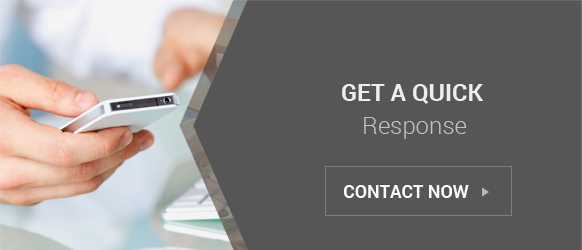 Attributes Important To Us
In our domain all the competitors want to reach at the topmost position, but we assure clients that we have chosen the right ethical path. We offer the best range of items such as Jatropha Oil, Refined Sugar Icumsa 45, Raw Brown Sugar Icumsa 100 etc., and all our offerings are matchless in terms of quality. Even our employees are passionate about their work and their prime motive is to complete every job with perfection. For our company some of the attributes are very important such as:
Positive attitude
Competence
Accountability
Commitment
Our Objective: To Be A Great Marketer
Although we are already doing great in national and international markets, we want to become a leading company. Our extensive research records and clear market strategies enable us to conquer every market we step in. The key to our success is quality and reliability. We are growing with time and targeting new markets. Every time we reach there, customers observe the quality of our products and soon become our regular clients. We are happy to see that they are appreciating our honesty more than the business. For them we are an honest trader which attracts customers through truthfulness and sincerity in business deals.
SPINEL CO., LTD.
Bannasan, Khlong Tan, Khlong Toei, Bangkok - 10110, Thailand
Mr. Surirat Thongla (Sales Representative)
Mobile :+66620344120

Send Inquiry